Credits : RCB

Vacation rentals in North America
Find your holiday rentals in North America: house, apartment, villa and any accommodation for rent
Popular vacation rentals
Accommodations in Africa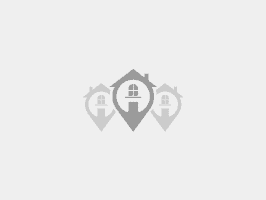 House with pool, 2 bedrooms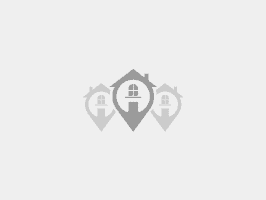 Magnificent and Beautiful Large 2 bedroom, Brooklyn NY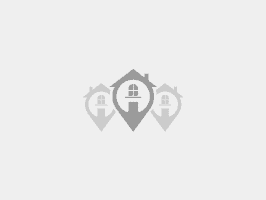 House with pool, 4 bedrooms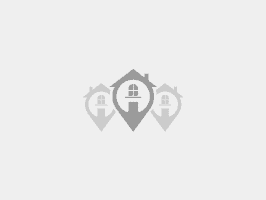 Ski Run Villas #2 Condo Located on Secluded Cul De Sac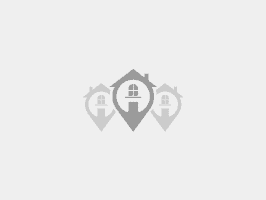 Apartment with sea view, 1 bedroom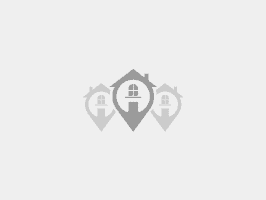 Apartment with air conditioning, 1 bedroom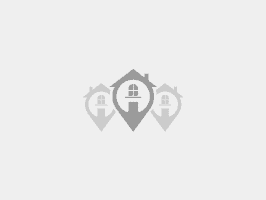 Luxury Villa Private Pool/Spa Games Room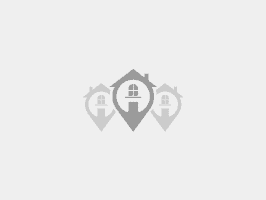 Room with wifi, 2 guests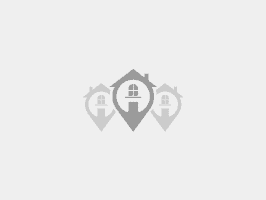 Acadia, Schoodic Peninsula, Frenchman's Bay Home, Henry's Cove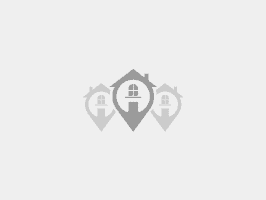 Bed and breakfast with garden, 2 guests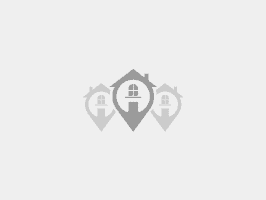 Apartment 5 guests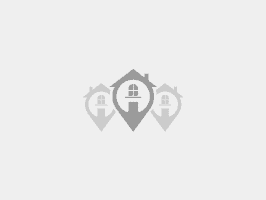 Apartment with jacuzzi, 2 bedrooms

More results in North America
---
North America : travelling across the promised land
Travelling across the United States
Such a big country and so many things to do and see, you will probably feel lost when it is time to decide where to go and what to do all across North America and the United States. You can target the highlights and visit New-York], Las Vegas, San Francisco, Los Angeles, New Orleans, Chicago, Philadelphia and Boston. But there is not a specific way to travel across the USA and the best way possible is surely the way of freedom. And this means that you just have to go wherever you feel it is good to go, from the Atlantic Ocean to the Pacific Ocean and from Mexico to Canada, you have such a huge choice of natural landscapes, towns to discover, new people to meet, exciting things to do, new places to see. Travel in total freedom from Niagara Falls to the deserts of Arizona, from Colorado canyons to Wyoming and Indiana, spend one week in thevery glamorous and exclusive [Seattle, you just have to jump inside your own personal American dream and make it happen. Vacation rentals are available in every town of the United States, a luxury penthouse or an apartment, a house in the country or a studio flat can easily be booked on line, you will be amazed by the large choice of holiday accommodation you can compare and book on vacation rentals websites.
Canada the ultimate kingdom of nature
Canada] is such a legendary country, a melting pot of ancient Indian traditions and of French and British colonization. Both French and English are spoken in Canada, a huge country, an enlightened country but most of all the kingdom of nature. Visit Alaska which politically belongs to the United States and [Greenland which is under Danish political control. Travelling across the very northern countries of North America you will enter into a very new dimension, a totally different natural environment and you will start feeling much closer to nature and understand that you belong to its cycles and laws. For your holiday in North America you will find plenty of typical houses in Canada for vacation rental scattered all along the country, the ideal way to live in direct contact with nature within the most spectacular and fascinating landscapes of the world.
---