Vacation rentals in Africa
Find your holiday rentals in Africa: house, apartment, villa and any accommodation for rent
Accommodations in Africa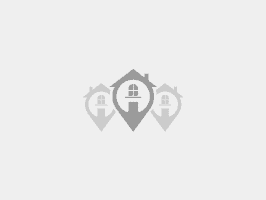 Apartment with garden, 1 bedroom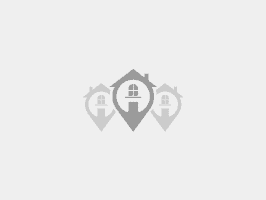 House with pool, 4 bedrooms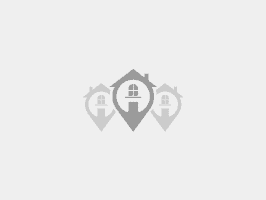 F3 Garden - Exotic wooden terrace - 2 steps from the lagoon - 5pers -250m from the beach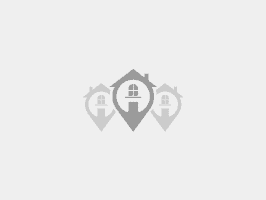 Room with pool, 2 guests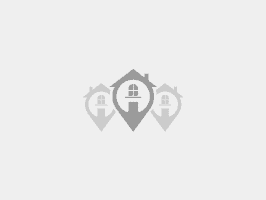 Beautiful house Standing up to 10 min walk from the nice little beach sea,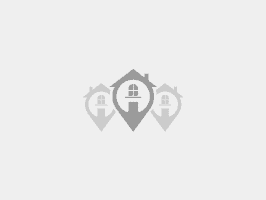 Bed and breakfast with garden, 3 guests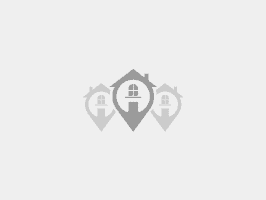 Apartment with pool, 1 bedroom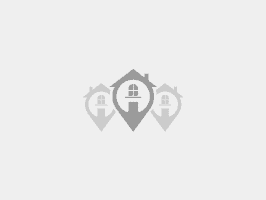 In the main house of a stud farm located 3 km from the city center Decize: 3 guest rooms for a family.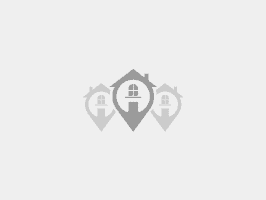 Apartment with garden, 1 bedroom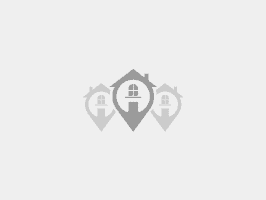 Villa Paille en Queue 4 *: Luxurious villa with sea view pool in Saint-Gilles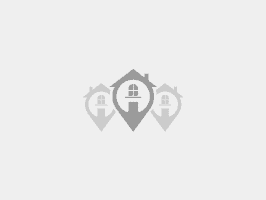 Traditional Flat with Sunny Terrace (M4)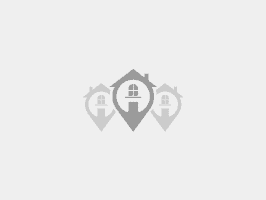 Apartment with sea view, 1 bedroom

---
Getting addicted to Africa
Lawrence of Arabia is not a myth, a novel and a famous movie but a reality. And Africa is indeed the most addictive area in the whole world. Nobody could state what kind of African spiritual sickness drew such a huge number of artists and travelers to the most ancient Continent of the world, cradle of human race and of its first civilizations. The answer is maybe there, travelling across Africa is more like travelling back to the origins of a huge and collective subconscious dimension and therefore the travel is not only unforgettable but most of all addictive. You would not try this deep experience of body and mind and spoil it in hotel rooms. Travelling safely across Africa means having a very special home to come back to every evening, a local vacation rental which will immediately place you in the middle of African traditions, myths and cults.
Central and South Africa wild lions and diamond mines
Down to the center and southbound Africa becomes more and more wild and mysterious. South-Africa] provides its visitors with the most incredible national parks in the world, a fabulous coastline and a very interesting historical past made of colonialism and fight for human rights. Nowadays apartheid is only the name of a museum and slavery is abolished everywhere in South Africa but the hard social path of black people for conquering their basic human being rights was very complicated and difficult. Enjoy Indian Ocean on the wide beaches of Kenya and Tanzania or the white dune sand in Namibia. Enter the savanna world in Central Africa and initiate yourself to a safari trip among lions, elephants and snakes, no other country in the world can provide you with the same strong emotions as Africa. Within secured perimeters and under the constant tutoring of a skilled tourist guide rent a vacation house in Central Africa or a wooden and bamboo villa by the sea in Kenya and get back to your origins in the continent where everything began.Haut du formulaire
---